Home >> Air >> Carbon Dioxide (CO2) >> Cut down fewer trees (plant a tree) >> Shopping >> Read it, then put it back
---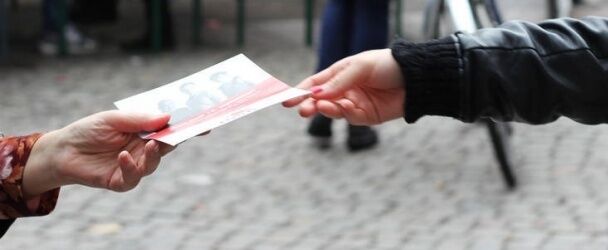 1
Read it, then put it back
If you do this action, you could earn another 1 point [add to points]

Anytime you pick up a free handout, coupon booklet, flyer, newspaper, booklet or brochure from your local restaurant or store, and don't use it (you throw it away without really reading it), you have wasted the energy needed to produce it, and have triggered someone to make more. Read it or skim through the document right there, then put it back in the holder so someone else can read it.
Easy Scale:
[10]
(1-10 scale, 1 = Difficult and costly, 10 = simple and no cost or little effort)
Impact Scale:
[1]
(1-5 scale, 1 = Minor but worthwhile, 5 = Strong impact on environment)
Category: Shopping


---
User Comments
Be the first to add a comment ...

You must have an account to make a comment (it's free!)
Already a member? Login at the top of the page...
---
Random products from our store