---
To track actions on our site, Sign Up for a free account!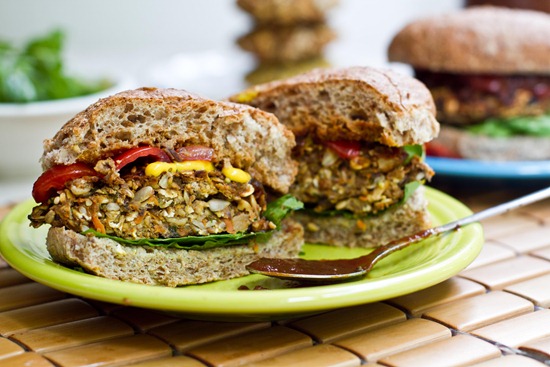 Eat Less Meat
Methane is the second most significant greenhouse gas and cows are one of the greatest methane emitters. Their grassy diet and multiple stomachs cause them to produce methane, which they exhale with every breath. The amount of land needed for cows to graze causes more trees to be cut down, thus allowing more carbon emissions to escape into the atmosphere.

There are 171 actions on this website that you can take to help save the earth!
How many "earth-saving" points can you earn? There are
1036
possible points! Find out for free by
signing up
today!
Top 5 Members

| | |
| --- | --- |
| Username | Points |
| greenirish | 617 |
| hbomb7 | 573 |
| DMMike | 412 |
| Elizabetha | 371 |
| lolazion | 357 |
---

Personal Carbon Footprint Booklet

Carbon Tax Calculator App
"I filled out the form for the United States, and it said we use 11,474 gallons of water per person per year. When I looked at my actual bill over the past 2 months, and calculated the annual usage for both of us (2 people in our household), it came out to 16,425 gallons per year, which would be 8,212.5 gallons per person per year. Overall, not a bad estimate considering how simple it is to fill out. Are others finding it pretty accurate?"
hbomb7 on 5/16/2009 about the action Use a water footprint calculator to determine your usage level